Update
In order to do our part and help support students, teachers, and parents we are opening registration to all users for the rest of the semester. We hope that by making our content available to everyone that we can help bridge the gap, remove barriers to access to educational material, and assist in providing comprehensive educational content.
Binogi is FREE until January 31st 2021.
Learn with
Binogi
Learn faster than ever with content
produced for the YouTube generation
Existing languages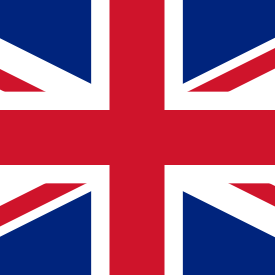 English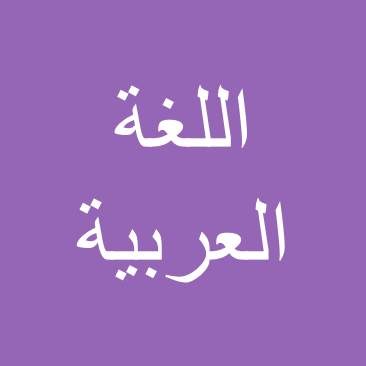 Arabic
Dari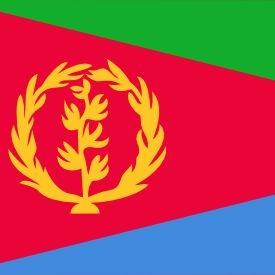 Tigrinya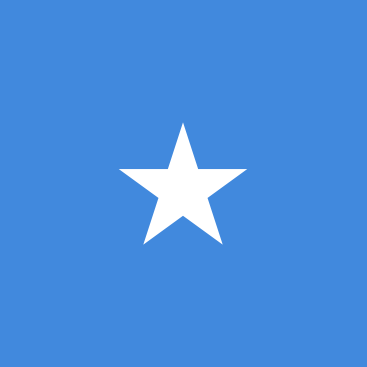 Somali

German

Swedish

Finnish
Upcoming Languages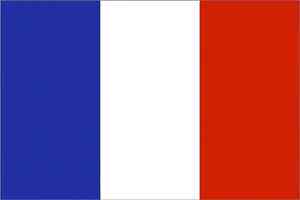 French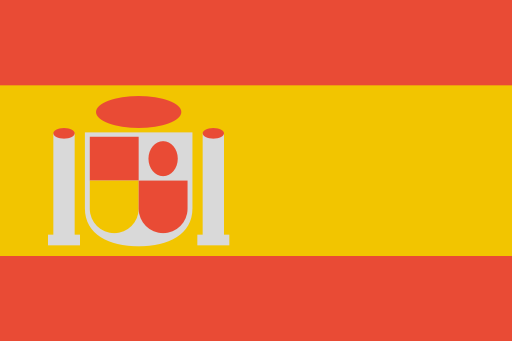 Spanish
Polish

Thai
Videos & Quizzes
Our short, animated video lessons help make any subject interesting. Testing your knowledge is easy with our intereactive quizzes. Sign up before Janury 31st 2021 to get free access to all of our content.