Equal opportunity & multilingual
Binogi is a multilingual, digital learning platform for students in grades 5-10. On the basis of animated learning videos and quizzes, the subjects taught in the subjects of mathematics, physics, chemistry, biology and social studies are taught either in one of six languages ​​with freely chosen subtitles. In addition to German and English, the languages ​​are Arabic, Dari, Somali and Tigrinya.
Feedback from teachers
The integration will be accelerated by one year as students, despite language barriers, can understand and learn lesson content, regardless of their language level, say Swedish teachers, where the learning platform is already being used successfully.
200,000 pupils in over 60 municipalities have been studying with the sister platform Studi.se since 2014.
Digital, equitable learning
Binogi includes the ESD topics in digital learning material. In particular, immigrant students overcome with Binogi easier language barriers and their integration and the preparation for the school graduation succeed much faster.
Further development of native language
The learning success in language acquisition as well as in the subject comprehension is demonstrably greater, if pupils, for which German is a foreign language Facheinhalte first in their native language - and only then the German correspondence learn.
Students learn faster
Pupils understand and internalize learning content more easily through the everyday-oriented and humorous videos and quizzes. Binogi offers great opportunities for individual and independent learning!
Use Binogi with your class in the classroom, for repetition, as an introduction or for individual preparation.
Animated Videos
The videos are at the heart of Binogi. Through everyday situations and many examples complex issues are explained in a simple and understandable way. All video scripts are written by instructors of the respective subjects and then completed by our animation and sound specialists. Finally, they are translated into different languages.
The combination of audio, visualization, context and writing allows pupils to understand and internalize difficult topics more quickly. The animated videos are between 3 and 5 minutes long to keep the students' attention and to convey the topics with fun.
Quiz
For each video, there are also three quizzes in different difficulty levels. With the help of the quiz, the learned knowledge can be playfully deepened and stimulated to work independently. For each completed quiz, the students collect points, which additionally motivates them.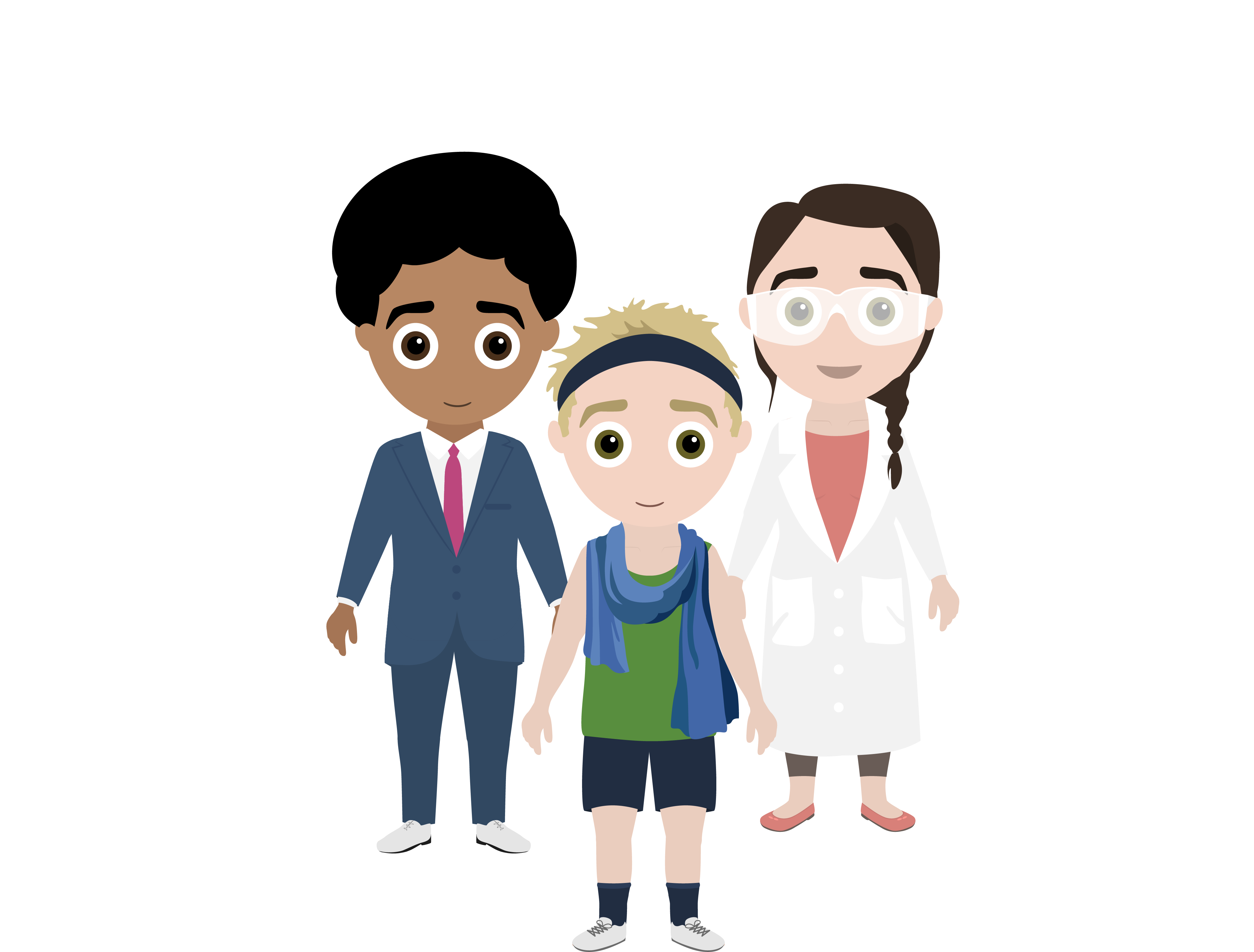 Relieves teachers
In the teacher area you have an overview of the individual learning conditions of the pupils. You can see at a glance how they have gone through a quiz and understand where they encounter difficulties.
Teacher area
In the teacher area, you manage tasks, classes, study groups and students. You create a combination of video and quiz tasks for your students. For each task, there is an easy-to-understand overview of the individual or comparative learning status of the students. This relieves you of a lasting strain, especially in heterogeneous learning groups.
An additional relief is provided by a summary of the quiz questions that challenge the students the most. This optimizes your lesson preparation and an individual approach to your students.
Trial
We are happy to provide you with a free trial access including license for up to 2 Months.
During this time you can thoroughly test all contents and functions of Binogi. Afterwards, you will have the opportunity to participate in a one-year pilot project with your school.
Just contact us. Personally, on the phone or by mail.